---
There comes a time for all car owners in the Sandusky and Avon Lake, Ohio, areas to need parts in their cars replaced. As the miles add up on the roads of Willard, Port Clinton, and Fremont, Ohio, components in your vehicle inevitable start to wear down.
Luckily, we have a parts center full of the original equipment manufacturer (OEM) parts your vehicle needs. Our Firelands Chrysler Dodge Jeep Ram (CDJR) team is here to make sure you get the exact replacement parts needed for your ride! Contact us directly with any questions you may have.
---
Why Use Genuine Parts?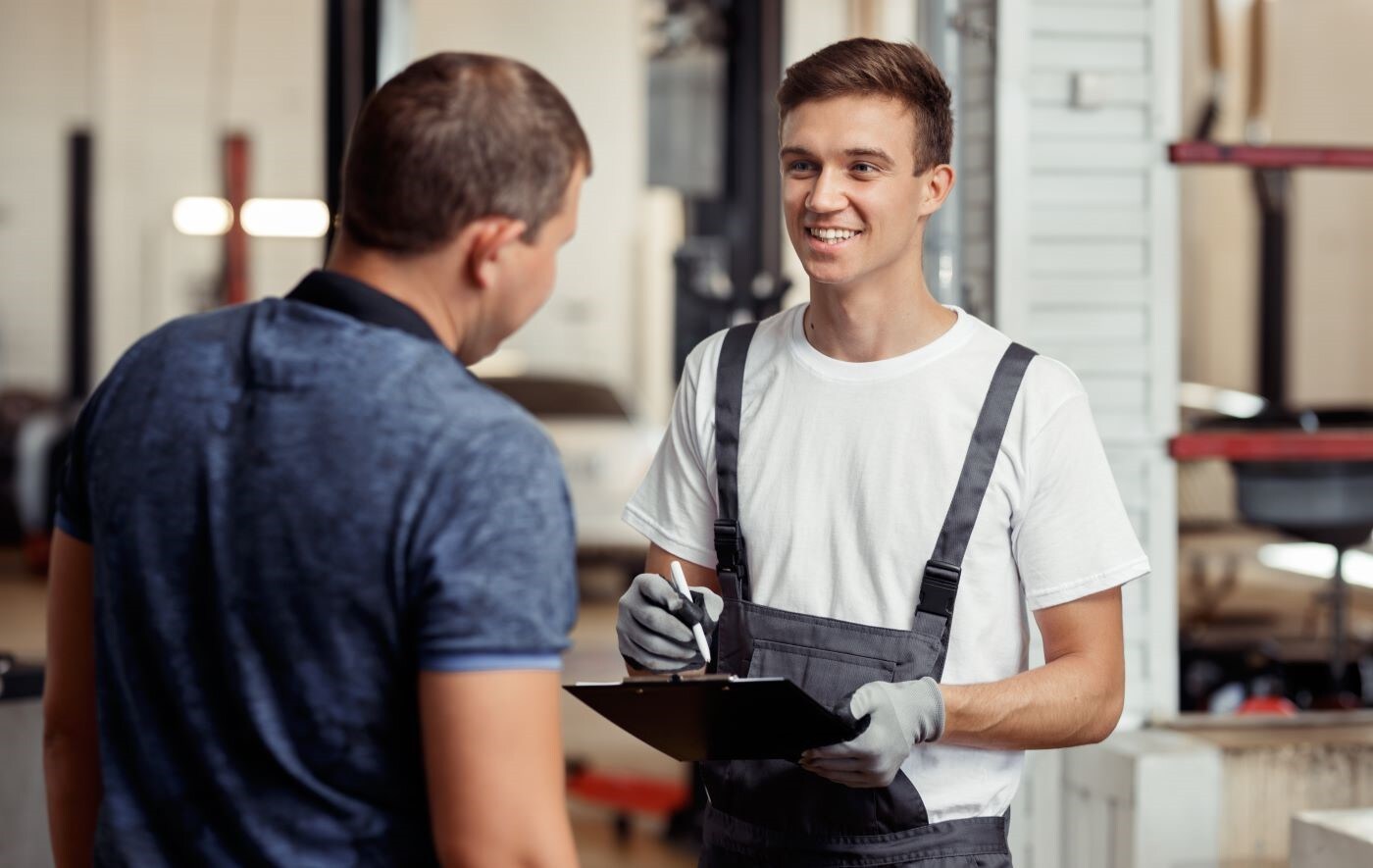 Whether you drive a Ram truck, a Jeep SUV, a Chrysler minivan, or a Dodge muscle car, we carry the specific parts that are designed for your vehicle. OEM parts are made specifically by Chrysler, Dodge, Jeep, and Ram for each of their models. Getting OEM parts comes with various benefits, including:
Easy Installation: Since these are parts designed for your car, they will fit easily into place and work seamlessly with the other parts.
Last for Miles: These parts are made of quality materials, so they will provide reliable performance for many miles before needing to be changed again.
Better Performance: Getting the genuine parts your car requires also helps it drive at its most efficient and effective.
Outfitting your vehicle with the same parts it first came with will help it retain top value, which is beneficial if you have any plans to sell it in the future!
---
How To Order Parts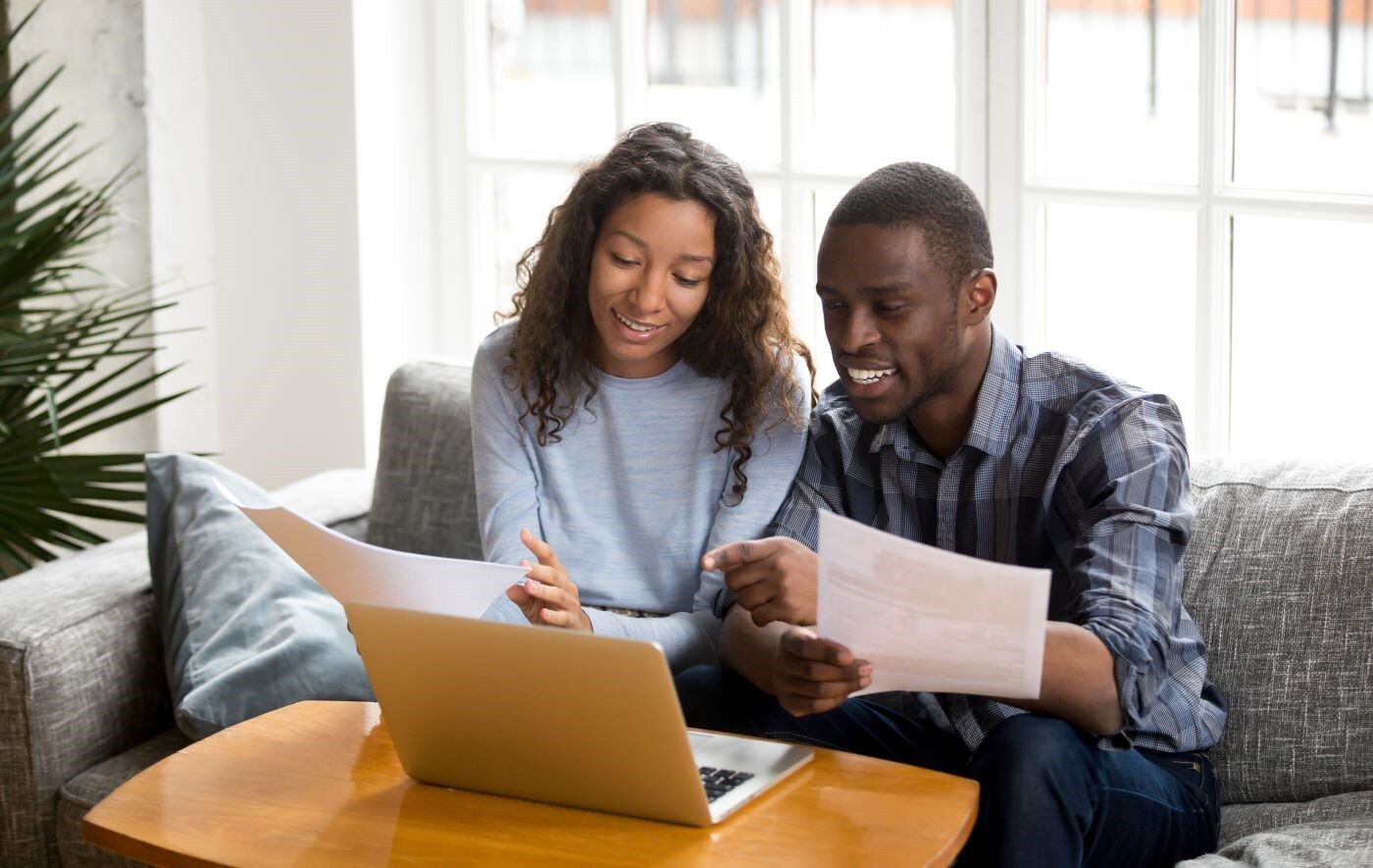 We make it easy for you to get the parts you need for your coupe, crossover, or truck. You can do so right online, in fact! Just fill out our order form and let us know the specific vehicle you drive and the parts you are looking for. Our team will then get to work on your order. We'll contact you once they are ready for you to pick them up.
You can also simply stop by or call us, if you want some assistance in ordering your parts. If you know you need a new battery for your Jeep or windshield wipers for your Chrysler, our parts experts will figure out the right size or type of parts your vehicle requires. If you'd like, our trained technicians are here to help with any part replacements your car needs. That way, you can ensure they are properly installed and everything is aligned and safely secured in place.
---
Get Any Accessories You Want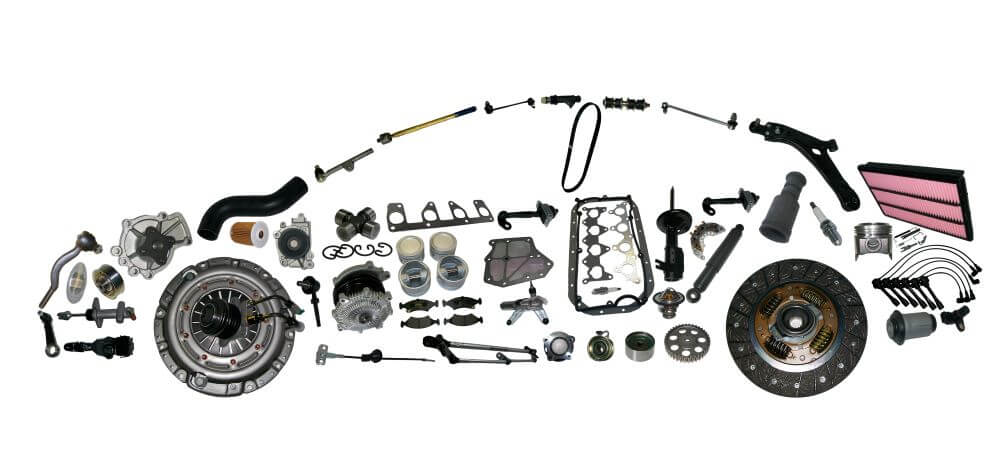 Beyond having the replacement parts for your car, like brake pads and tires, you can also get any accessories you want for your Chrysler, Dodge, Jeep, or Ram from us! Do you need to free up some space inside your SUV? You can add a roof rack, whether you will be traveling with your bike to the trails or carrying luggage for your family vacation.
You can get a cover for your truck, which can keep it protected from the elements. Your belongings will be secure, when you park and grab a bite to eat for lunch. All-weather floor mats are a great way to keep the interior of your car protected and makes cleaning up after a weekend trip much easier. Just let us know what accessories you want. Our technicians conveniently can also install them for you!
---
Order Your New Parts Now
Whatever parts you are looking for near Sandusky and Avon Lake, you can obtain the genuine components your vehicle needs here at Firelands CDJR! Contact us now and we will work on getting the components you are looking for, so you can continue to enjoy smooth, reliable performance around Willard, Port Clinton, and Fremont, OH.
Feel free to check out our specials too!
---